Welcome to I FIX SOLUTIONS!
Find all your IT needs within your budget in ONE place!
Why Refurbished?
Refurbished electronic equipment cannot be sold as new, but are restored to function as good as new products. All I Fix Solutions products are cleaned and quality tested in our facility to the highest ethical and technical quality standards.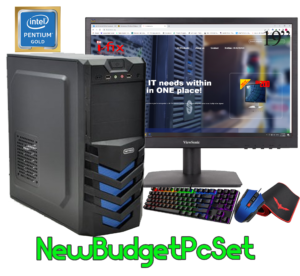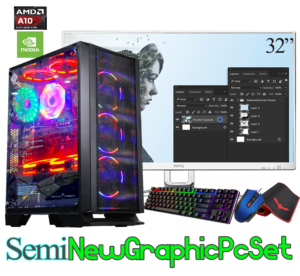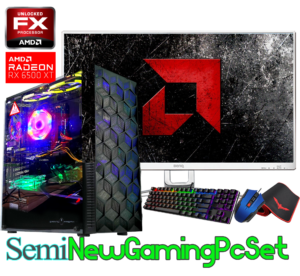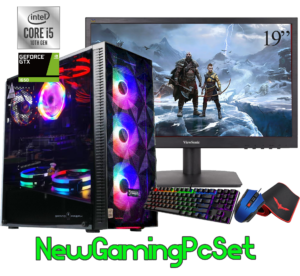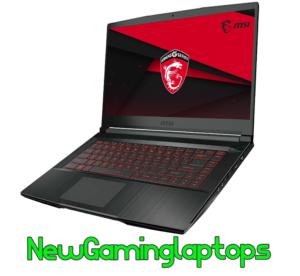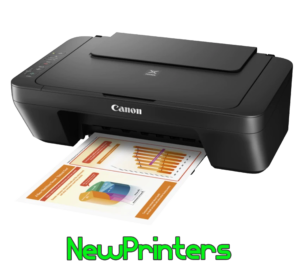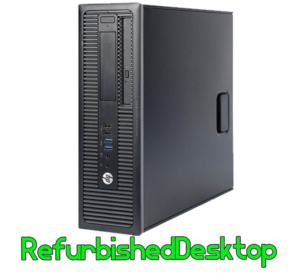 Refurbished Laptops & Desktops

Sales & Supply
New/Semi New Custom Build & Gaming PC's
Budget Computers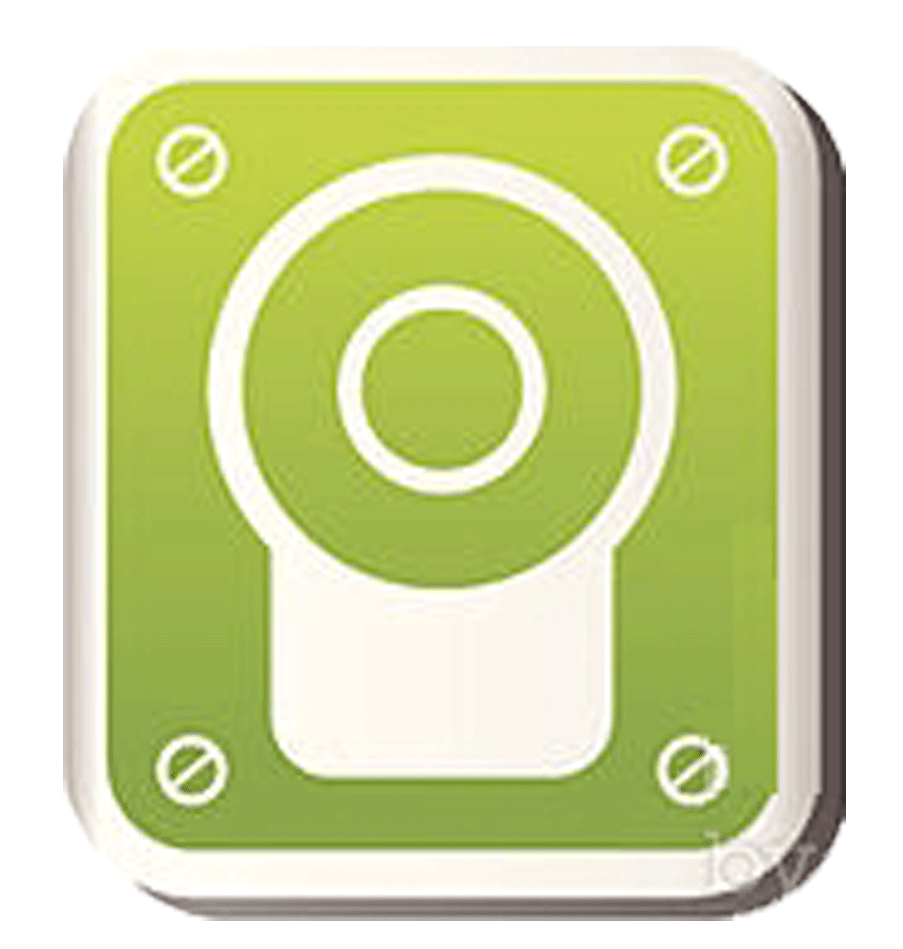 Accessories & Components
Selling all kinds of Computer Accessories, Components, network Products
Repair Services & IT Support
ICT Solutions, Technical Support & Consultation
Quality Laptops & Desktops at Wholesale Pricing
If you are an IT seller and looking to purchase Laptops, Computers, Monitors & Parts in minimum quantities for your business,
contact us today for great wholesale price.
Call us @ 014-3245917
 GALVANISED STEEL STAY WIRE & GUYS STRANDS FOR POWER & TELECOMMUNICATIONS
Supply High Quality Stay Wire according to BS Standard!
Contact us @ 
012 632 6050 / 014 906 2691
email : ifixsolutions.ifx@gmail.com 
I Fix Solutions was founded in 2012 and has grown and became a leading company in retail & wholesale of New & quality refurbished Laptops, Computers & IT Peripherals. We also provide ICT Solutions, Technical Support & Consultations to SME'S, Corporate Companies & Home Users.
Our reach in Seremban has led us to support many corporations and personal use throughout Negeri Sembilan in reducing the cost of their IT deployments.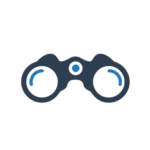 Find the item of your choice
Here, you'll find your IT needs including IT equipment, technical support & consultations with the help of our super optimized filters.
Contact our best coworkers
We're here to help and consult you though the day. Just go to our Contact page to leave us a message.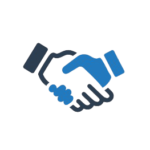 Buy with confidence
It's easy to find a spotless computer & solutions here that will work for you.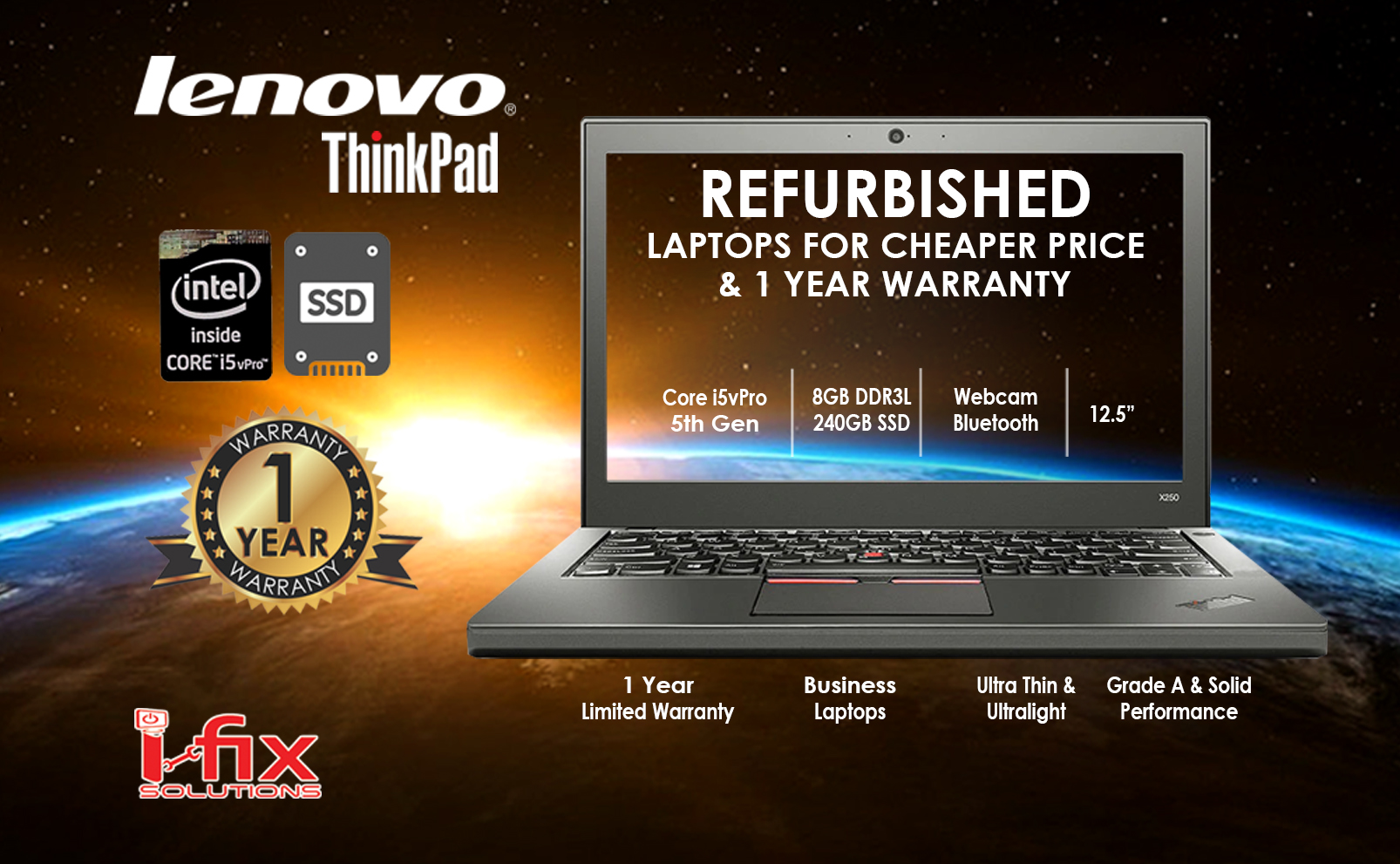 Performance computer for your gaming needs.